Details
DAYS: Everyday - April 25 - October 30
Yes....! You can visit Greece while in Marmaris. It is just 30-45 minutes sailing in a nice Sea-bus. Rhodes is a nice little town. Many shops and a lot of History. You can visit the "old city" surrounded by city walls. You may enter the historic from the St. Paul or Freedom Gate. Temple of Aphrodite, Archological Museum (Rhodes Museum), Grand Master's Palace.
You will have a chance to enjoy Greek cuisine which is very similar to Turkish cuisine
Highlights
Daily Visit to Rohdes, Shopping and visiting another country culture while in Turkey
What you can expect
Long fun valuable and tiring Day
Program
This is a daily tour leaving at 9:00 am and returning around 4:30-5:00 pm. PLEASE BE READY 20 MIN BEFORE DEPARTURE
Pickup Time:
Here is more detailed pickup times and pickup locations, Please click link Below.

Departure Point
Main Marina
Return Details
We will return back to same port
More details
You might need a Visa. Please check with s first.
Inclusions
Boat Fare, Port Taxes
Exclusions
Only boat and Taxes paid
Voucher information
Your Voucher will have full details about Your Bookings. Full detail of payment and Balance Status is in your Vouchers too.
Local Operator Information
Full Information of Local Tour operator is in Your Voucher. You can Call them , email them as well as you can contact us.
Video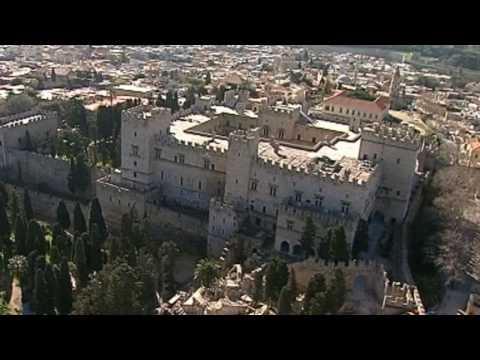 Please select Date and Time to be able to book the tour, you can always change tour date and time later.
Please be on time at Pickup Points. If you are late you need to go to Rhodes port.