Details
The most glamorous girls in town are boys? An amazing Cabaret. It' Professional! It's Spectacular! It's Hillarious! If you like Cabarets you should go see this one. Presented by Talk of the Town and Cheers Bar. It will be a nice night out. After this amazing show, you can still stay at Cheers bar and socialise and get entertained even more. This place is one of the most popular bars in town.
Highlights
British-specific'' TALK OF THE TOWN'' cabaret show of laughter and fun all night long.
What you can expect
laughter and Fun for couple of hours
Program
between 19:30 & 00:00 - every night
Itinerary:
between 19:30 & 00:00 - every night
Pickup Time:
19:00 - Please be ready in front of your hotel
Departure Point
we will pick you up from your Hotel
Return Details
After the show we can take you back or you can stay and enjoy rest of the night
More details
 Talk Of The Town Show, has been prepared by a team coming from England Blackpool.
At dinner, chicken and french fries, served with salad and the first local drink included in the price. (alcohol or non-alcohol) 
Voucher information
Your Voucher will have full details about Your Bookings. Full detail of payment and Balance Status is in your Vouchers too.
Local Operator Information
Full Information of Local Tour operator is in Your Voucher. You can Call them , email them as well as you can contact us.
Video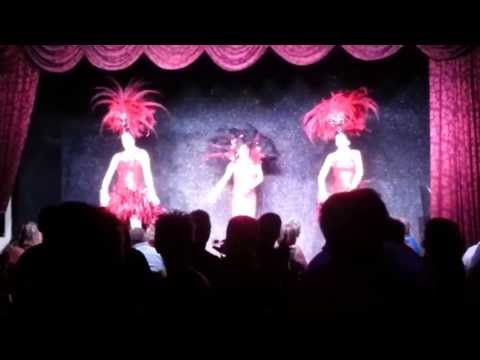 Please select Date and Time to be able to book the tour, you can always change tour date and time later.
YOU CAN CHANGE YOUR TOUR DATE and TIME and HOTEL AFTER YOU BOOK YOUR TOUR. YOU JUST NEED TO CALL NUMBERS ON VOUCHERS WHEN YOU ARE IN MARMARIS FOR NEW DATES AND TIMES etc.Please try to call as early as possible as we have limited space on each tour, Even if you call last minute ,we will still do our best to change your date and time but earlier the better.Thank You.